Think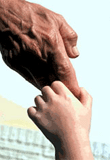 A mere thought of doing something for the underprivileged people of rural areas initiated years before, has altered the way of life in some of the rural areas in Nashik District. The first thought, care and feeling sparked off the movement. Though its work is still restricted to a smaller rural area of North Maharashtra, in Nashik district a day soon will come that this movement will spread to entire nation. And we will have a shining rural India too.
For this to day to see we need you, your ideas and thoughts. If you care a little Corey Graham Elite Jersey do let us know. Write in to us. We together can definitely do something about your thoughts and ideas. Send us your ideas, feedback, comments and moral support.
Speak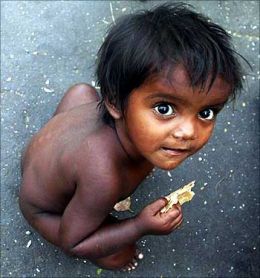 In our villages, when you see the innocent eyes and the looks that lack worldly sophistication, your heart goes out to them. You feel to change their life; they too should enjoy the privileges as you done. You feel to do something for them. And we too feel the same.
Join us, in this effort to see a brighter change in rural India. Nashik Run Charitable Trust along with its associates and numerous individuals like you has set in motion a group action. You too can help us.
Spread our message to individuals like you, who can help us in any form. Be it your time, money or moral support.
Speak for us. Tell them about our 'Activities'.
Act

If you want to work for the cause you are welcome! You can directly work with us our associates and provide your time and skills at grassroots level. You can donate money for a project, or even an article, object, material or a machine, needed for the project. You can help us by your creativity, skills, time, money or moral support. It's for you to select how to help our rural Indians prosper. We surely assure you that anyways you help; your action will definitely go to touch a life and make it smile.
For more information, contact:
R A Kasar – 9823150784
Anil Daithankar – 9765499922
V D Purohit – 9823257419
All Contributions (Cheque/Draft) to be drawn in favour of "Nashik Run Charitable Trust Satpur, Nashik"